Thank you everyone for keeping us strong
this year. We made it through this year, but
it's time to find a new home. It has always
been my wish to create an exceptional shop
that's more that just about selling yarn. Please
consider purchasing a t-shirt in order for us
to continue our growth and move into a new
location. Every shirt counts. Every person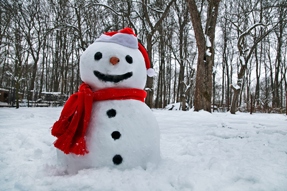 counts. We are hoping to reopen in January in a nearby area. Next Saturday will be our last Knit Saturday and we will be closing
our doors here. I'd love to see everyone stop in and let us know how we have changed your life! I hope everyone has a
Merry Christmas and Happy Holiday!

Much Love,
Jana